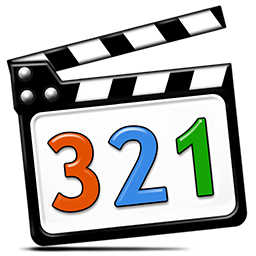 MPC-HC is an extremely light-weight, open source media player for Windows®. It supports all common video and audio file formats available for playback. It is 100% spyware free, there are no advertisements or toolbars.
Features:
Lightweight - Watch movies on any SSE2 CPU, even on your old computer back from 2000.

Customizable - With its wide array of options, MPC-HC can be customized to fit almost any needs. Among other things, we added custom toolbars.

All around player - MPC-HC can also be used as DVB player.
This Project is discontiinued, better use MPC-BE - its active and is a fork of MPC-HC.
MPC-HC Screen Shot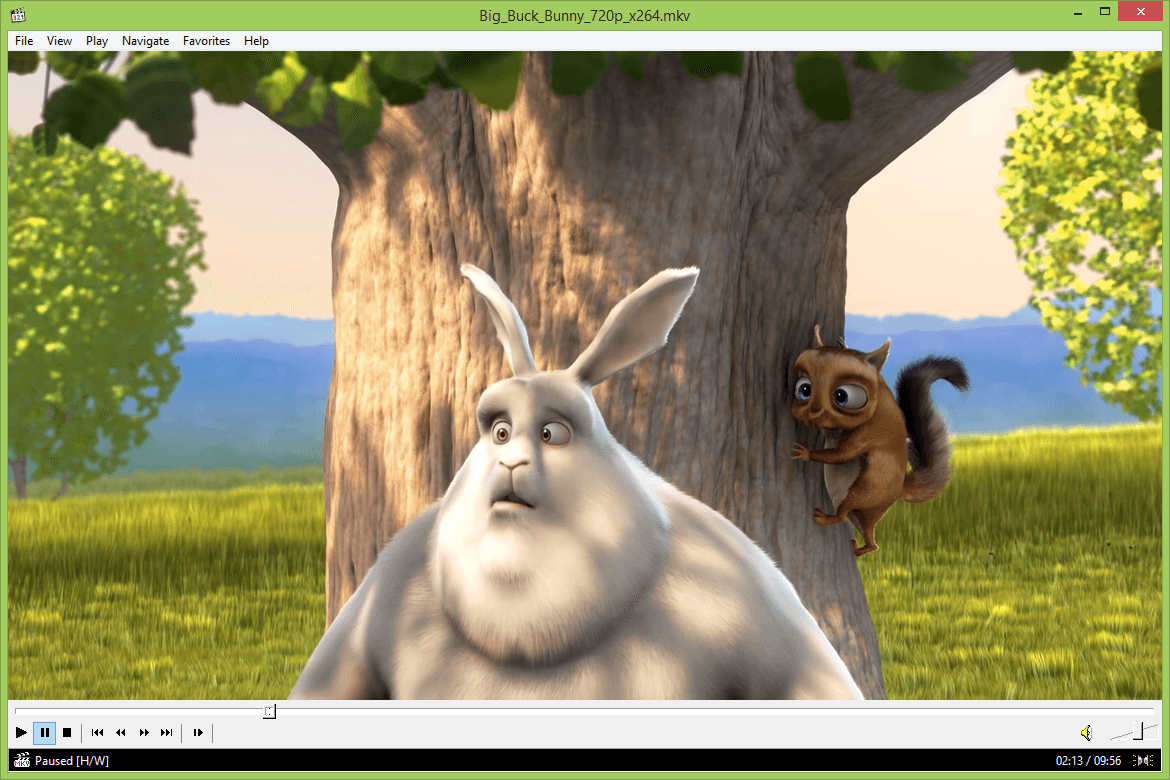 MPC-HC Home Page
Download MPC-HC